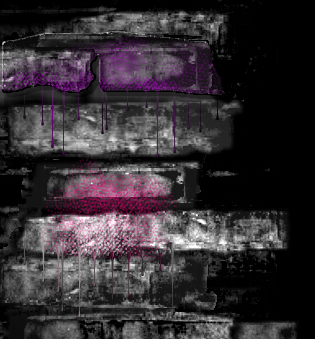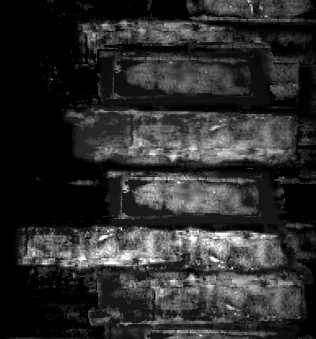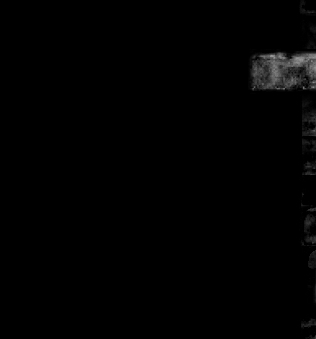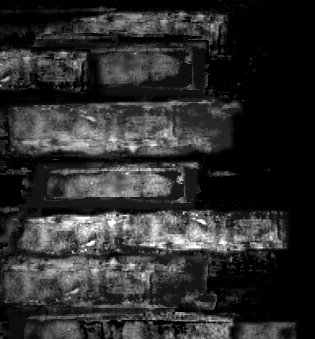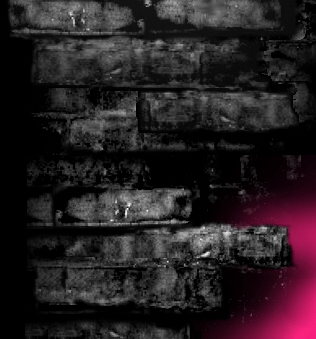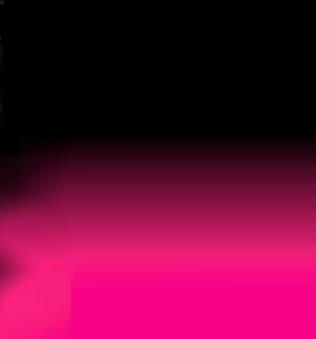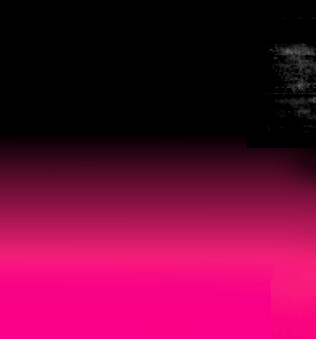 Welcome to XBWPro.Us.. 

The Home of the Xtreme Bombshells of Wrestling.

based out of Port Huron, MI.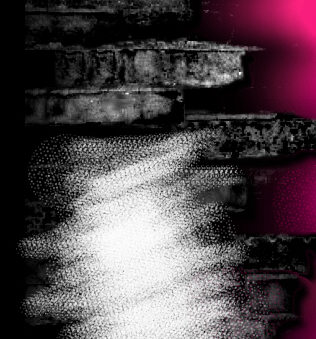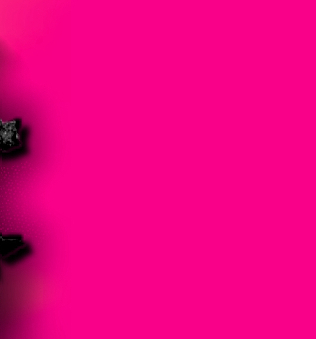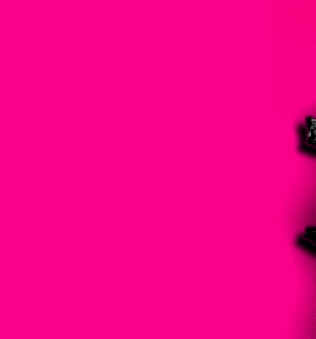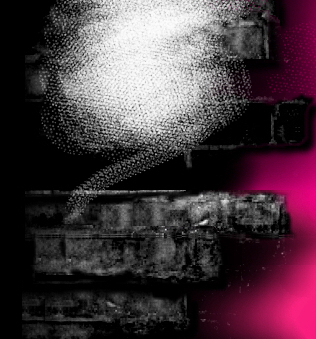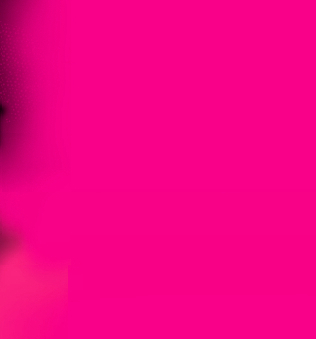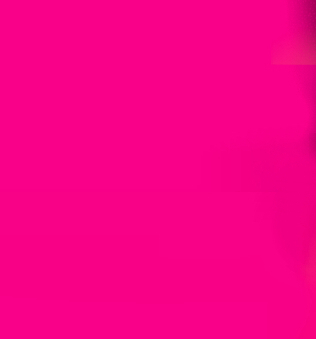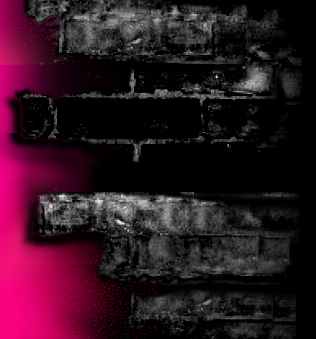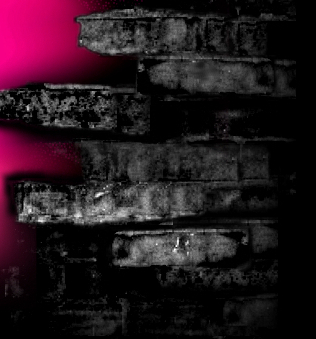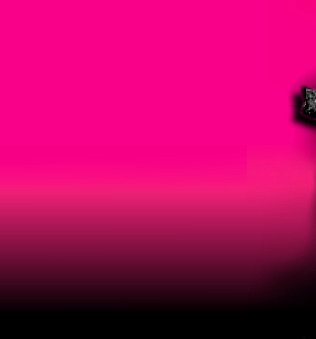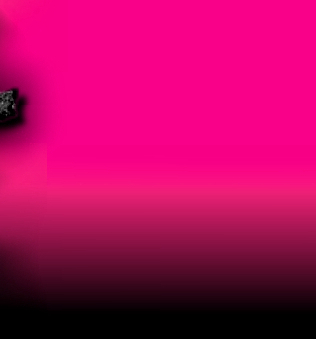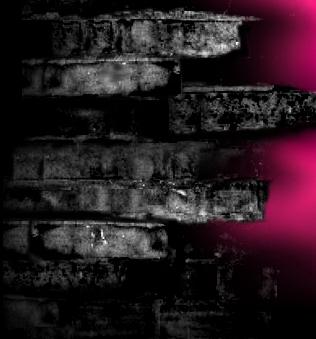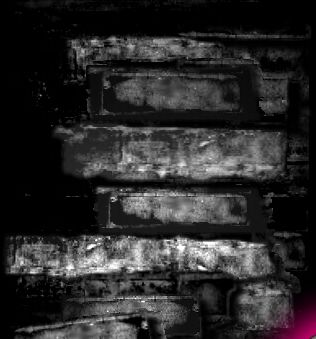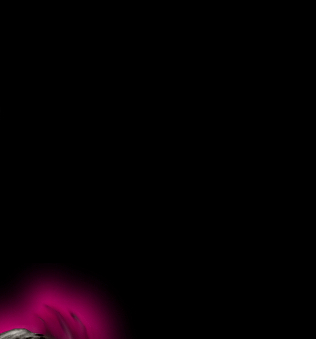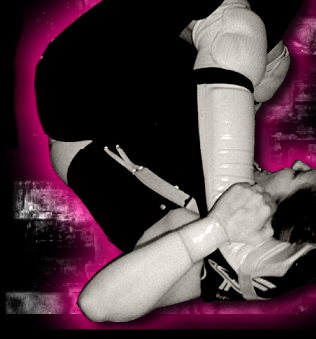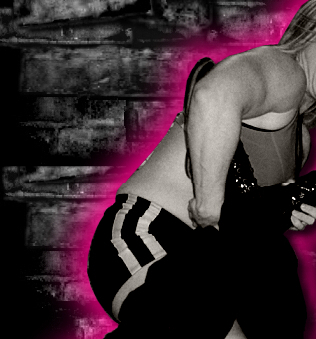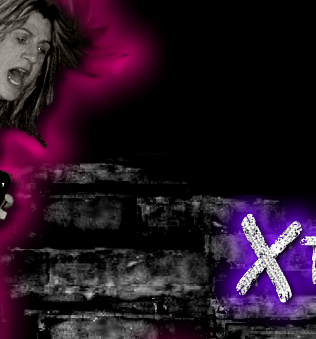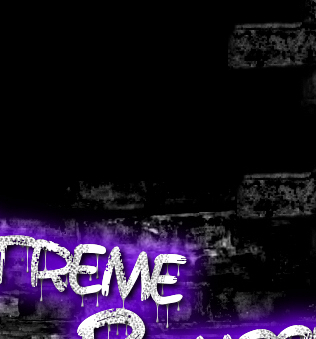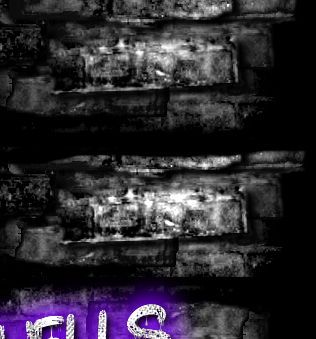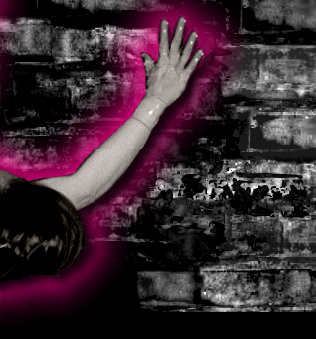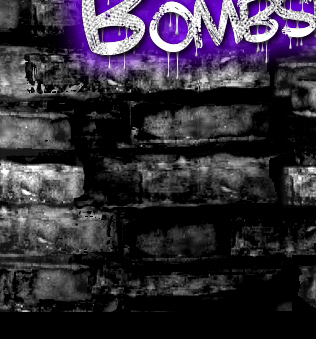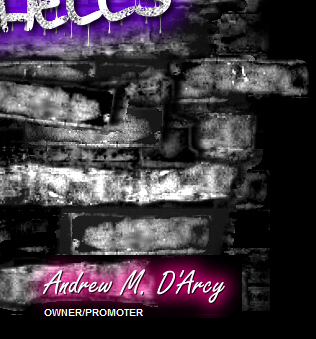 Website is currently under construction. Anyone interested in becoming a part of Xtreme Bombshells ,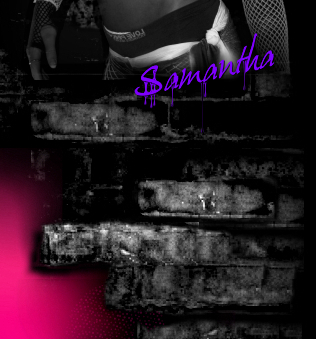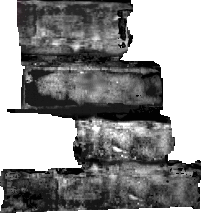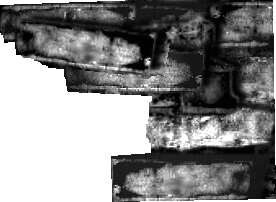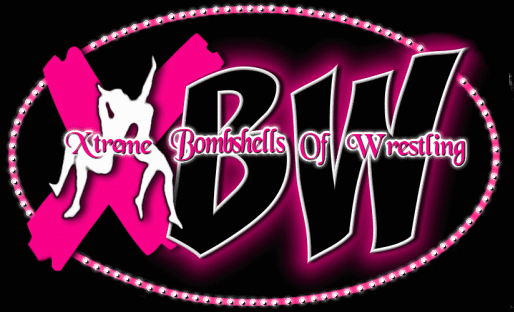 MICHIGAN'S 1ST ALL WOMEN'S PRO WRESTLING ORGANIZATION



Xtreme Bombshells Of Wrestling (BWCW/XBW) Title History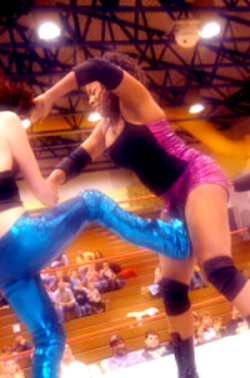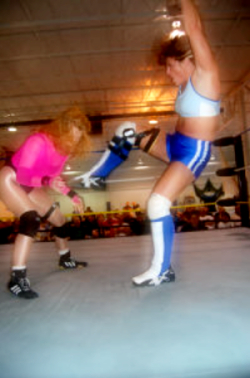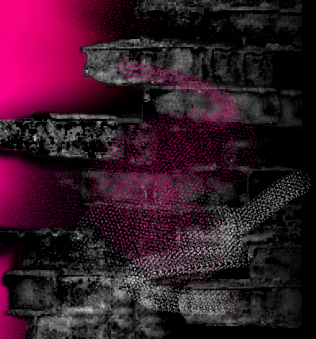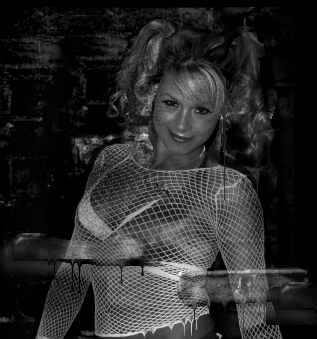 Xtreme Bombshells of Wrestling Results from 8/24/13:

Silvie Silver defeated Lady Victoria

KC Lofton beat Jasmin

"The Bombshell" Jillian Hall defeated "Suicide Blonde" Xandra Bale

Dixie Lixx beat Rebelia Duke w/ Levi Blue

Samantha won the battle royal

"Full Throttle" Jewells Malone defeated "Suicide Blonde" Xandra Bale

In the Main Event: For the Xtreme Bombshells Title Leah Von Dutch beat Sojourner Bolt w/ Cid Rain Attorney at Law to become the NEW Xtreme Bombshells Champion.