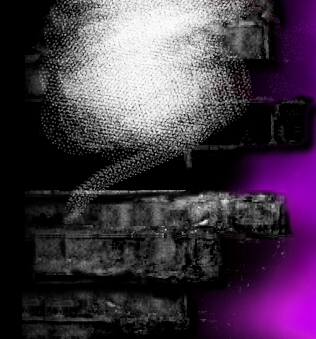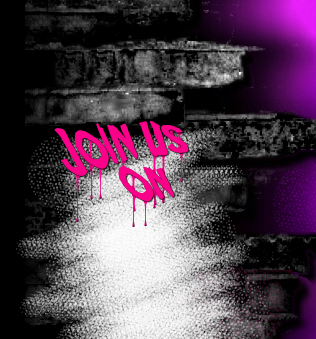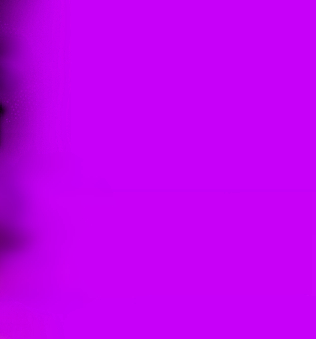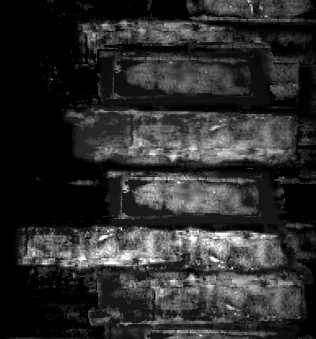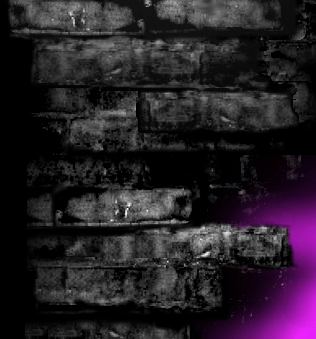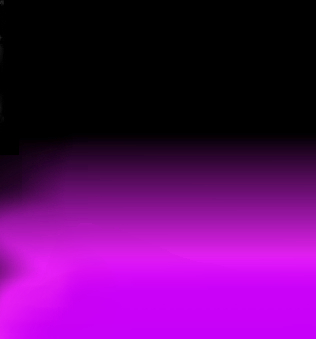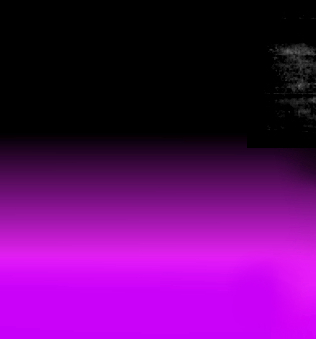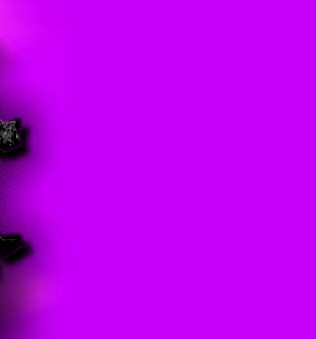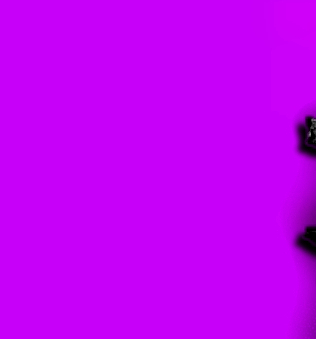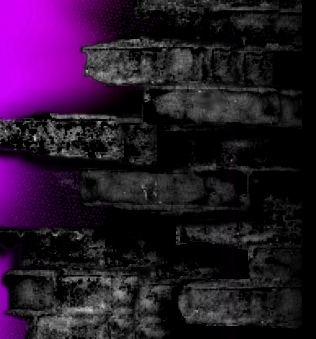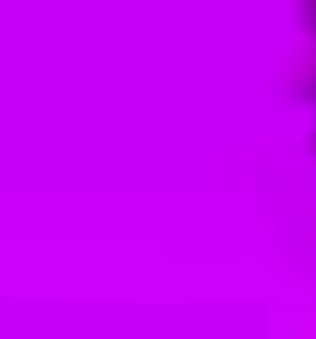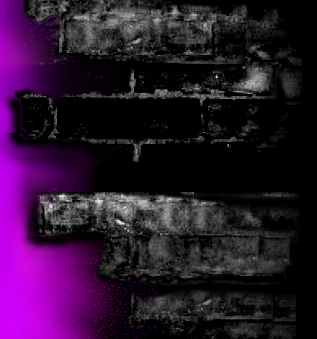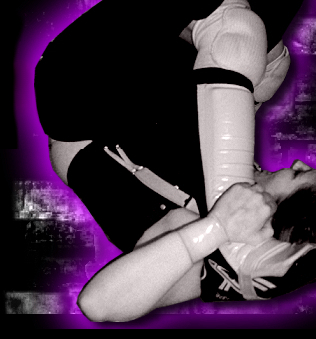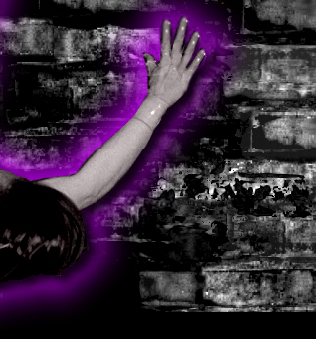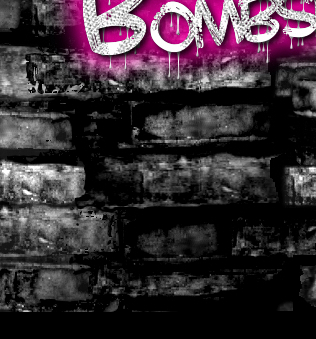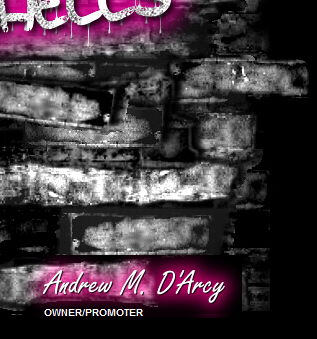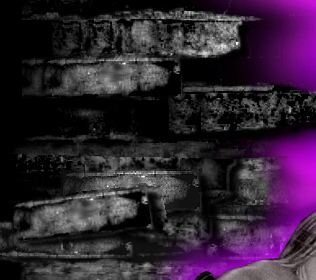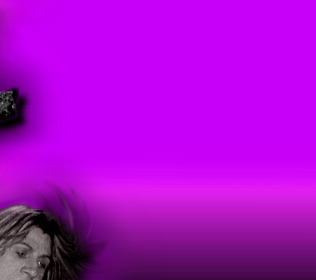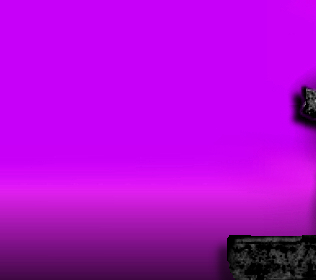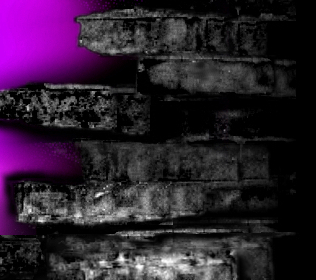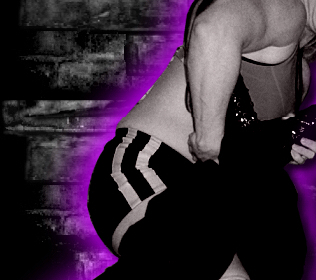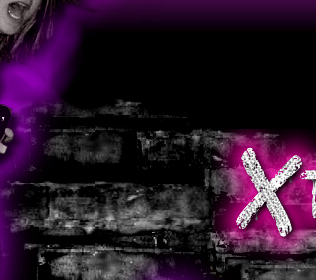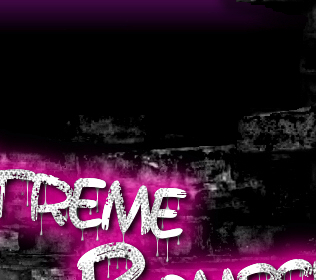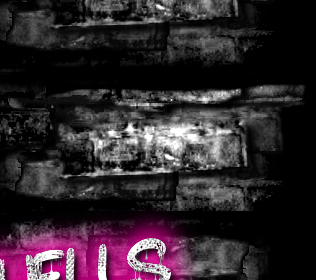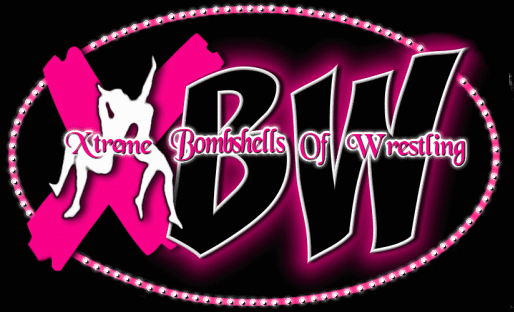 MICHIGAN'S 1ST ALL WOMEN'S PRO WRESTLING ORGANIZATION









Xtreme Bombshells Of Wrestling Contact Information

Website is currently under construction. Anyone interested in becoming a part of Xtreme Bombshells ,

Copyright @ Xtreme Bombshells of Wrestling Live.

All rights reserved,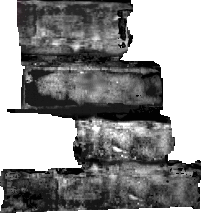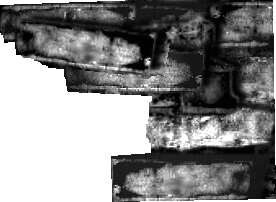 ***If you are already a trained professional, all submissions must***

require two 8x10 photos, a work history resume and a sample video of your work. Please send to the following address: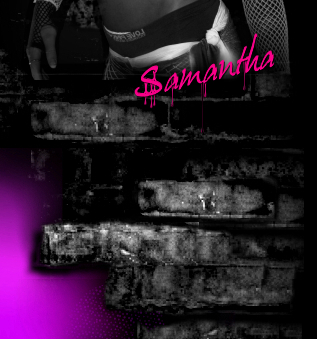 Welcome to XBWPro.Us.. 

The Home of the Xtreme Bombshells of Wrestling.

based out of Port Huron, MI.

Promotions, Bookings & General Inquiries

Phone: 810-357-5345

Xtreme Bombshells Of Wrestling Live

1975 Michigan Ave C25

Marysville, MI 48040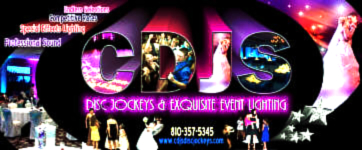 Official Website Sponsors