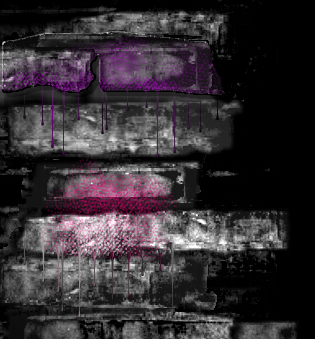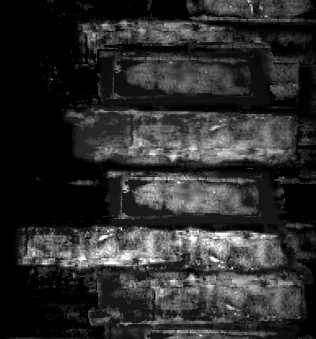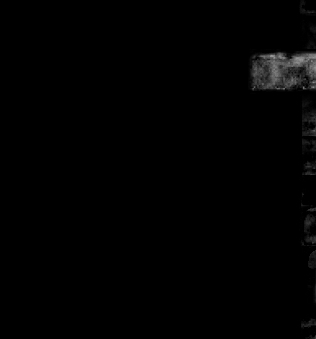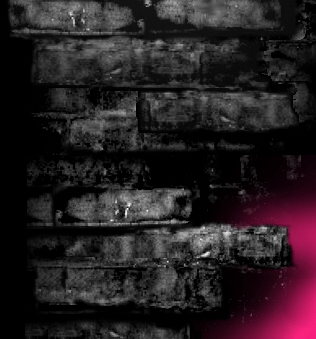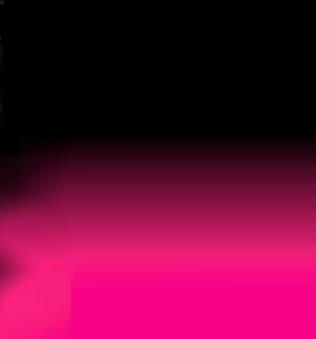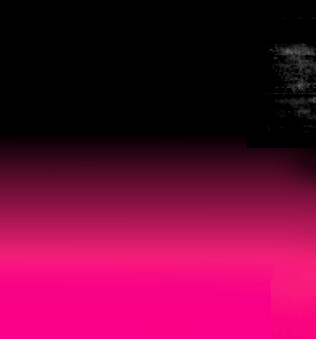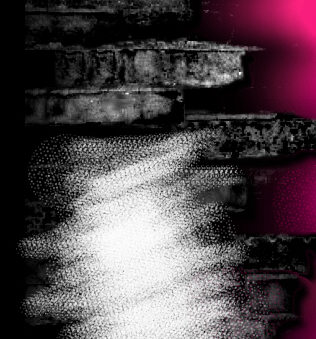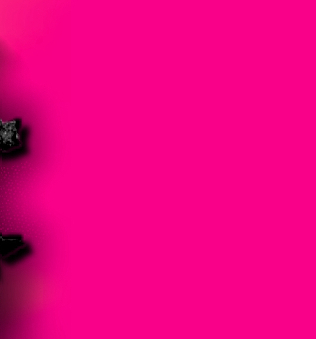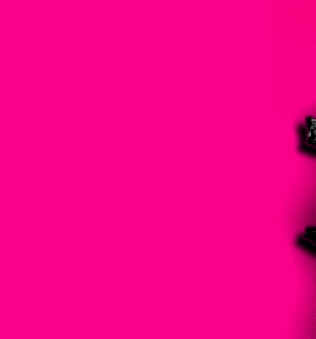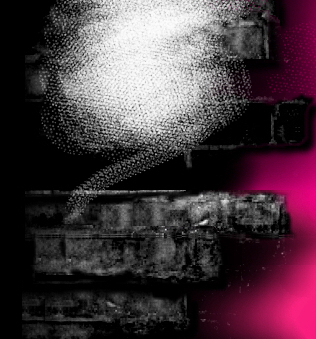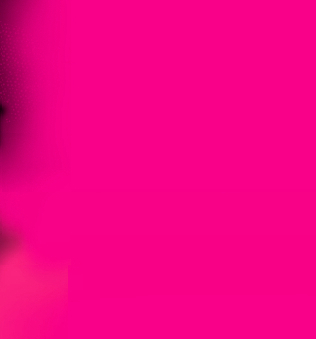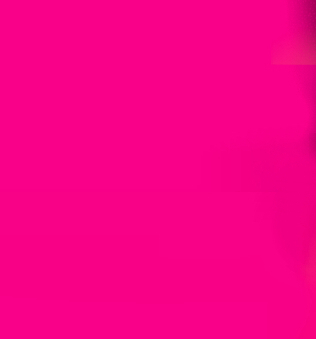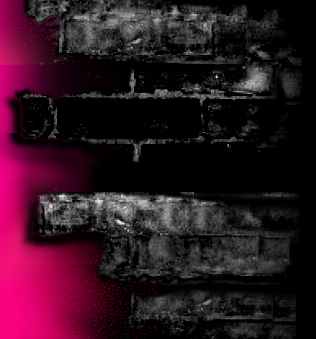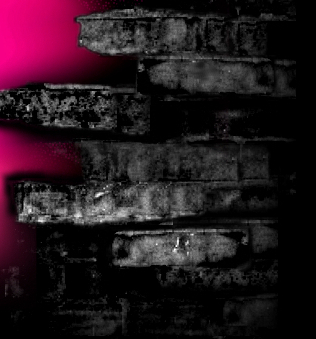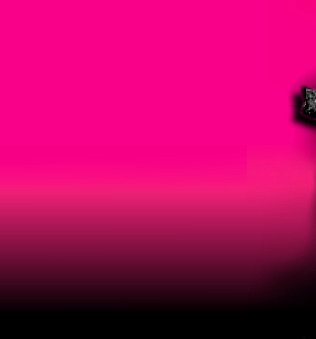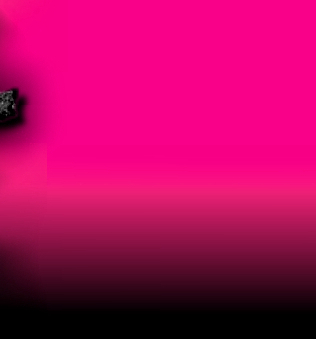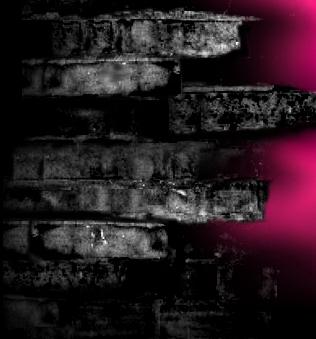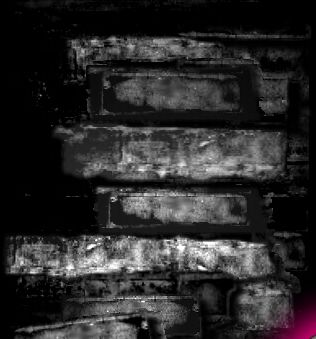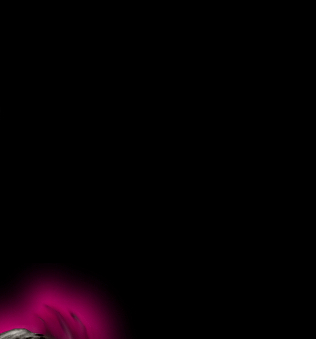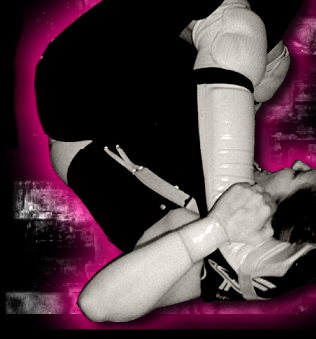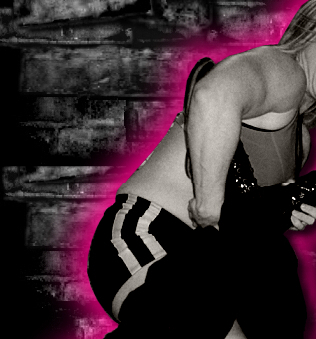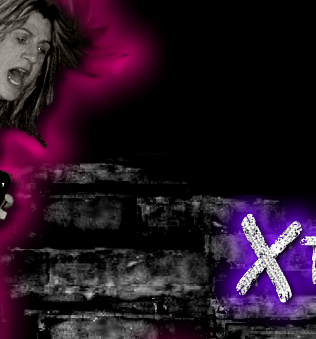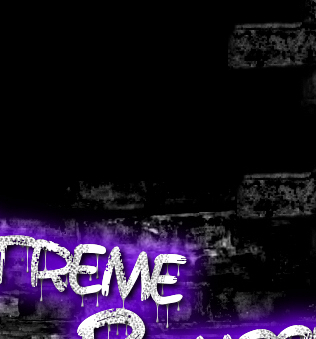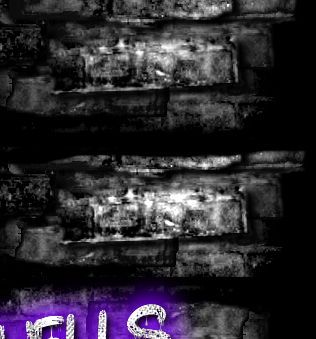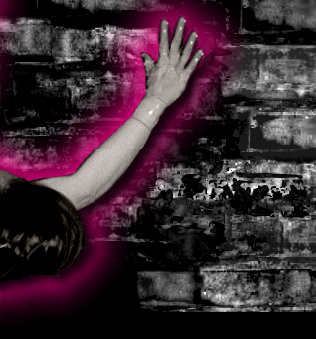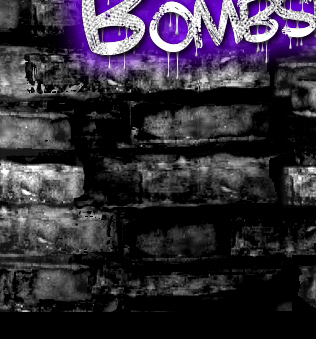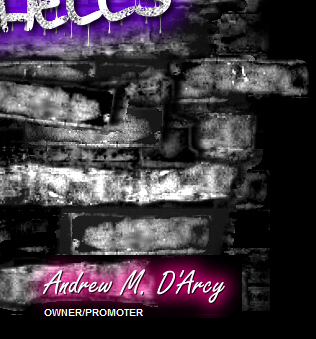 Website is currently under construction. Anyone interested in becoming a part of Xtreme Bombshells ,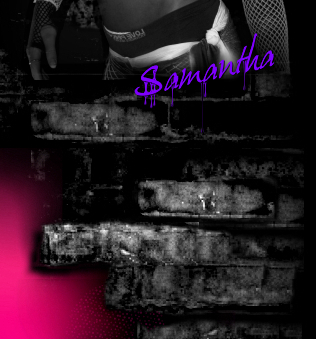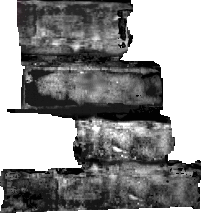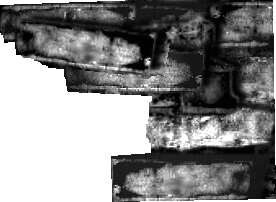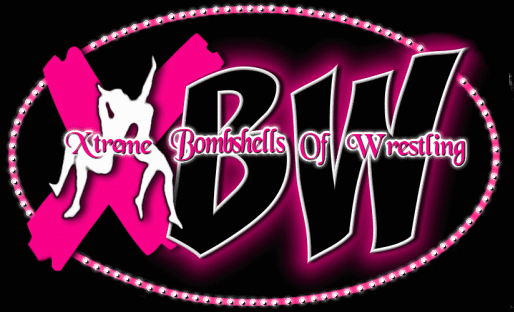 MICHIGAN'S 1ST ALL WOMEN'S PRO WRESTLING ORGANIZATION

Welcome to XBWPro.Us.. 

The Home of the Xtreme Bombshells of Wrestling.

based out of Port Huron, MI.

Do to multiple  video content please allow longer load time,Thank You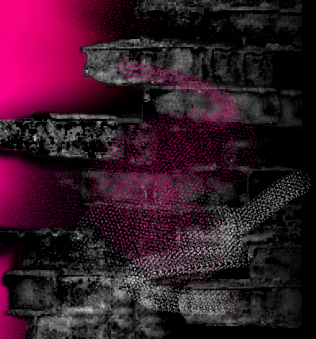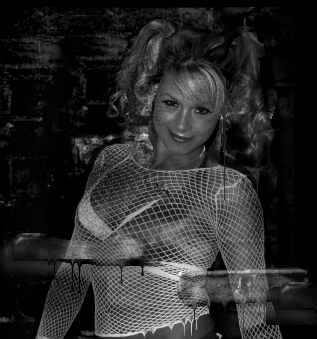 Click on flyers below for larger view.

BREAKING NEWS! Brian Pillman Jr, who is the son of the late wrestler, "Flyin" Brian Pillman, will make his professional wrestling debut in Michigan for the 1st time on Saturday Night February 3, 2018 as part of Blue Water Championship Wrestling's

                                "Blue Water Bash"

featuring the all NEW Rising Stars Division with talent featured from all over the United States including 2 Generations in Brian Pillman Jr & Jack Perry aka "Jungle Boy" along with all your favorite stars in BWCW. A high flying, bone crunching night of pro wrestling action for all ages! Doors open at 645pm. Belltime set for 7:30pm. Advanced tickets are $15 in advance, going up to $20 the day of the event and for the first time ever......Family 4 Packs for $50. Come join the fun and witness BWCW with live "In Your Face" experience.