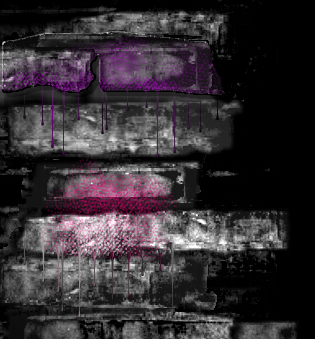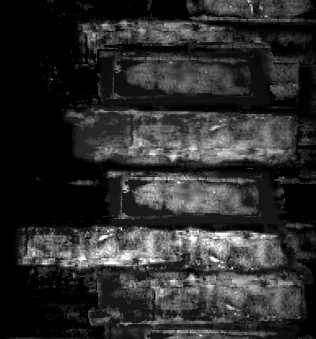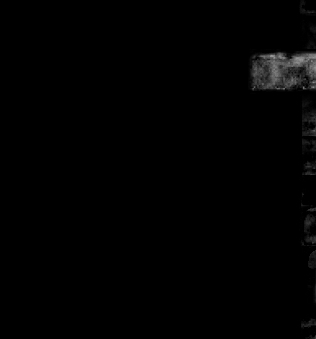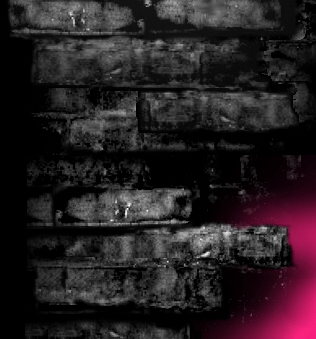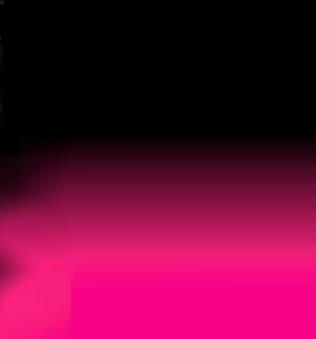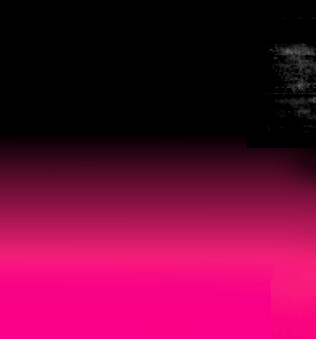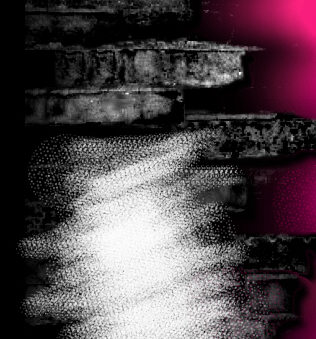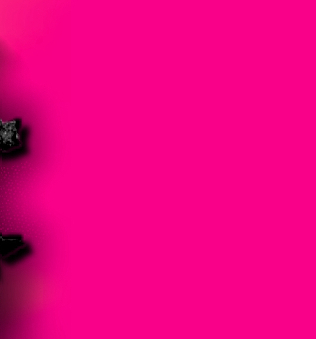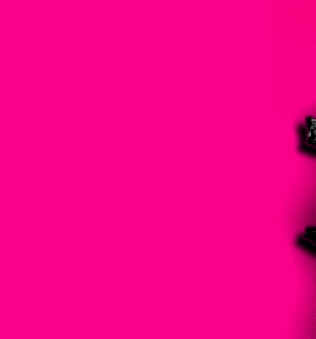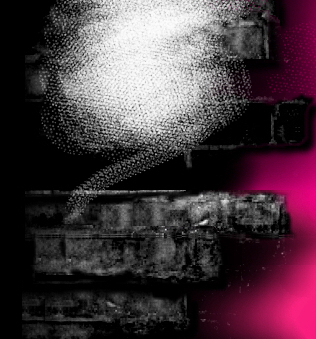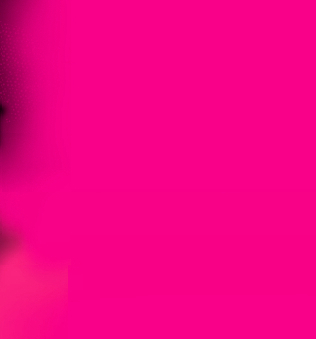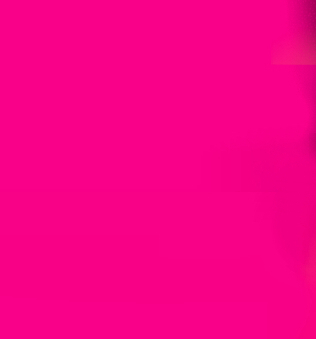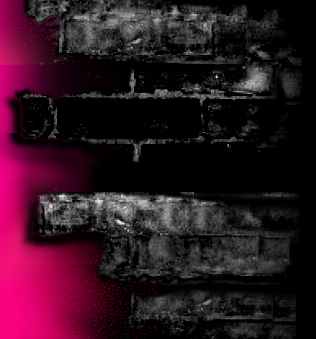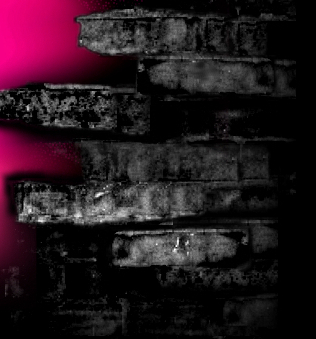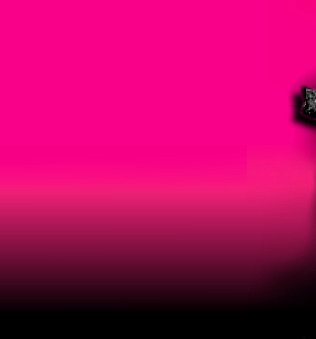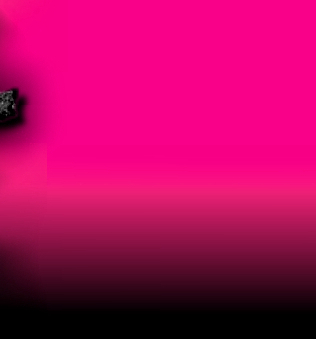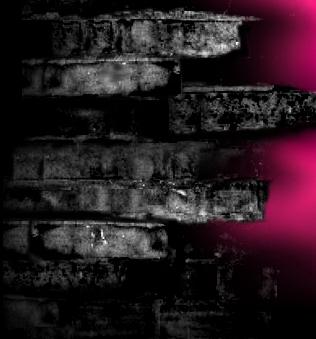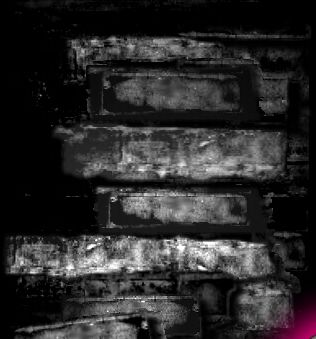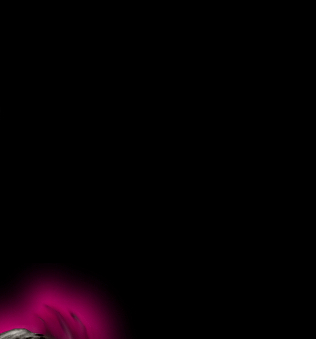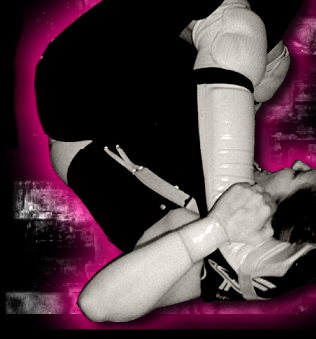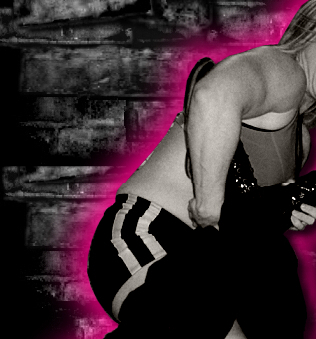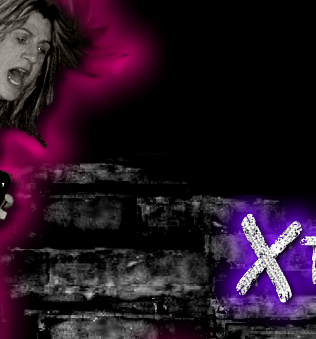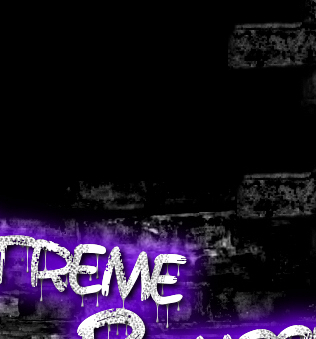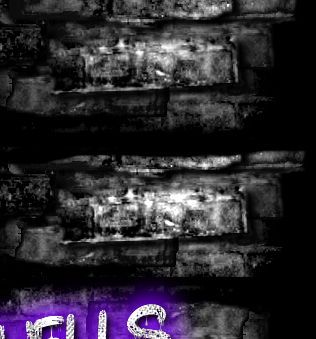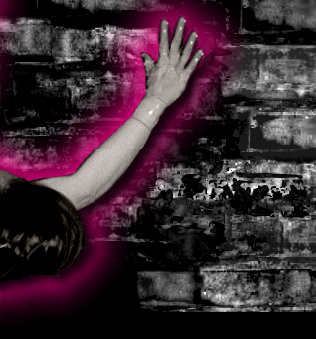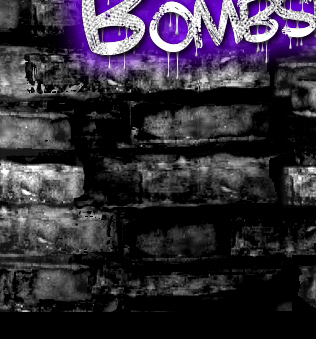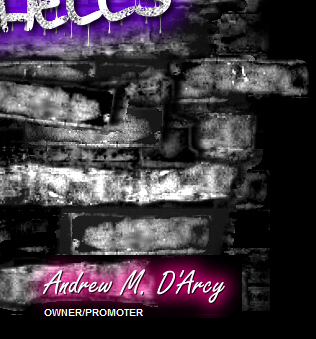 Website is currently under construction. Anyone interested in becoming a part of Xtreme Bombshells ,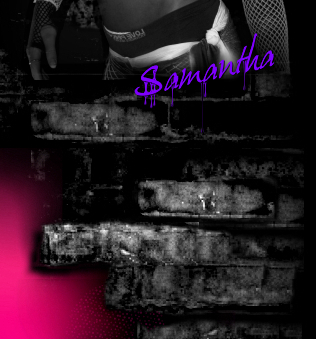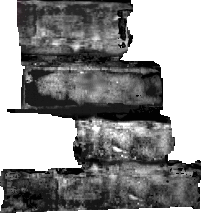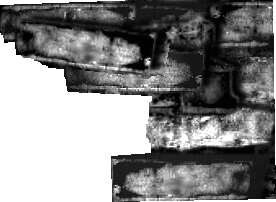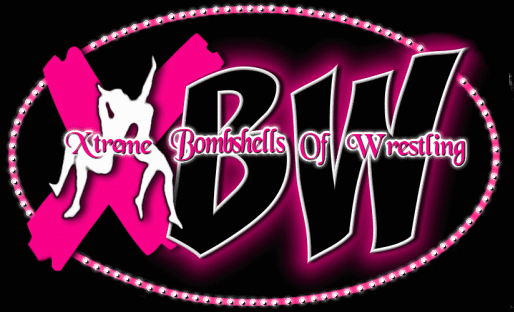 MICHIGAN'S 1ST ALL WOMEN'S PRO WRESTLING ORGANIZATION

Welcome to XBWPro.Us.. 

The Home of the Xtreme Bombshells of Wrestling.

based out of Port Huron, MI.

Do to multiple  video content please allow longer load time,Thank You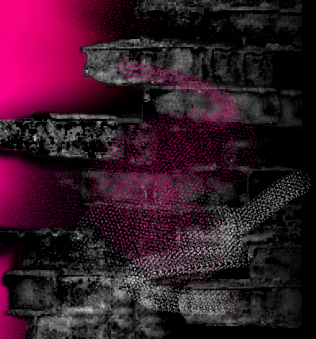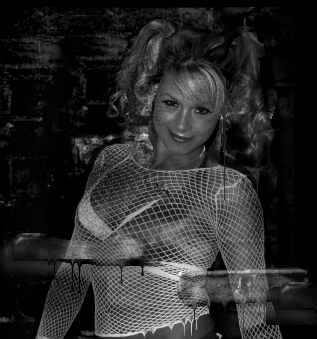 Click on flyers below for larger view.

"THE HEADLOCK ON HUNGER"

SAT. DEC   16TH , 2017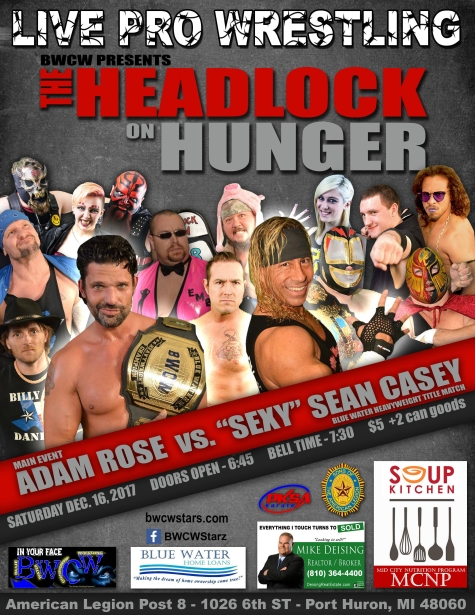 "BLUE WATER ELITE BANQUET AWARDS CEREMONY & DINNER"

FRI. DEC   15TH , 2017