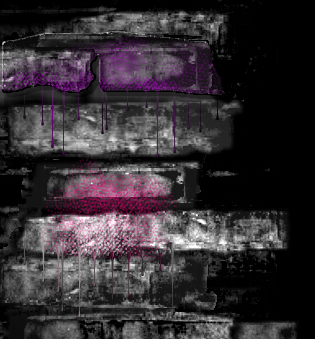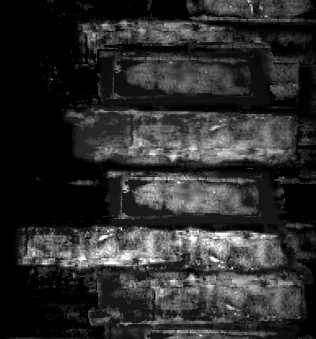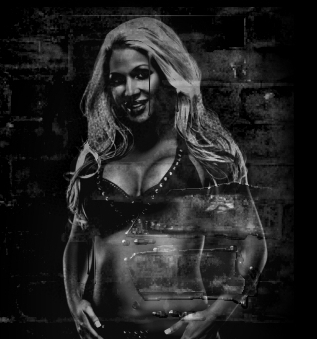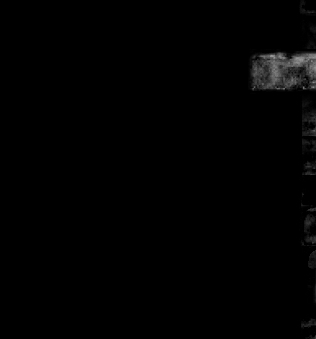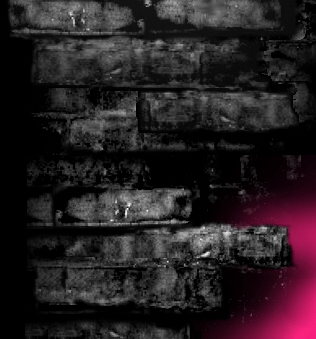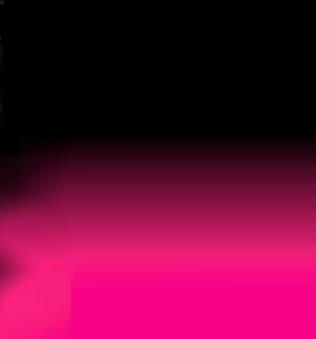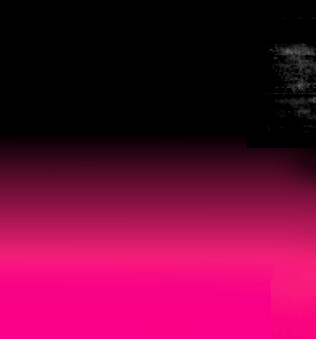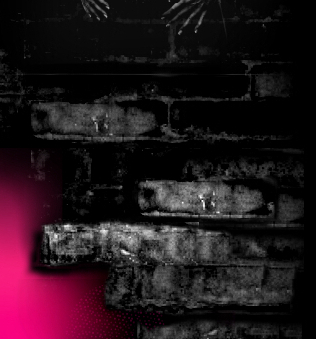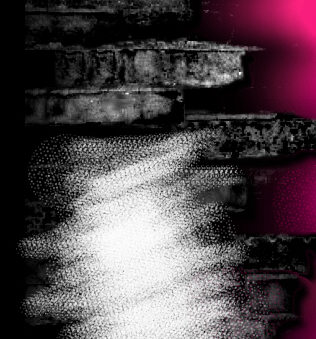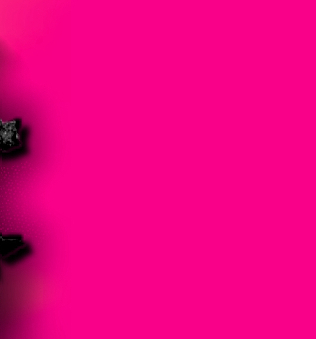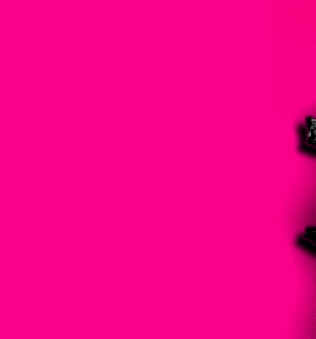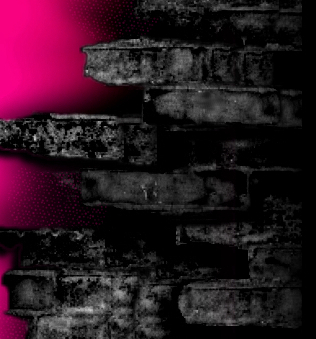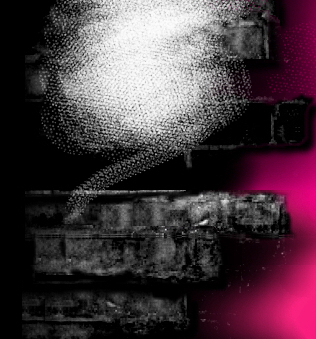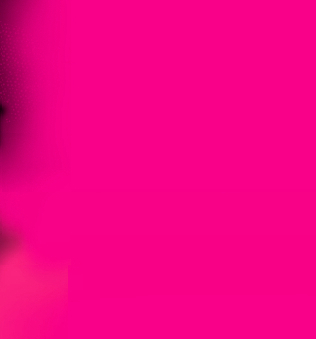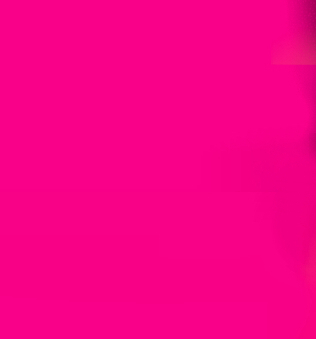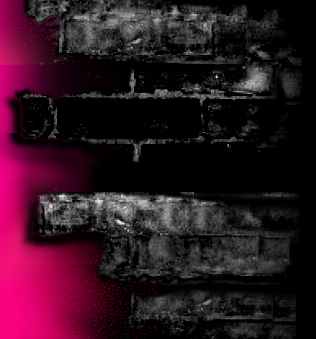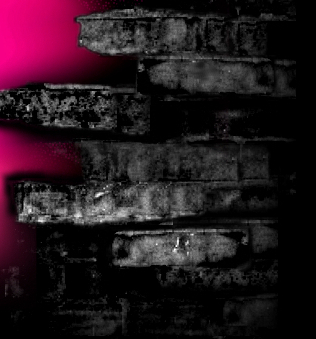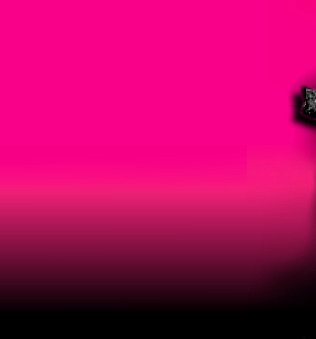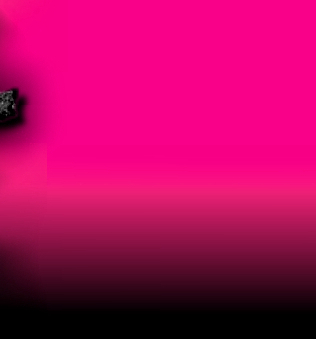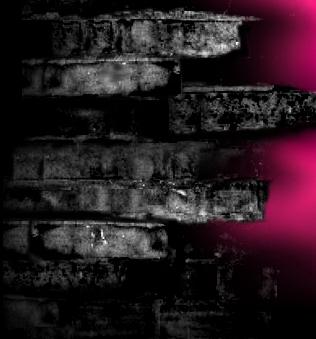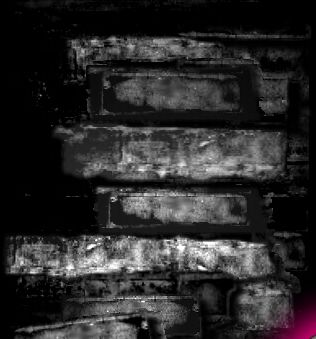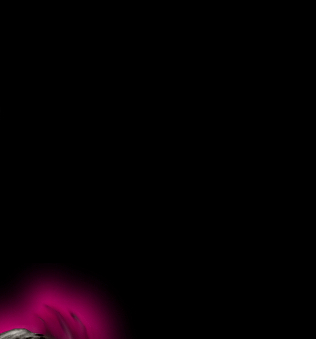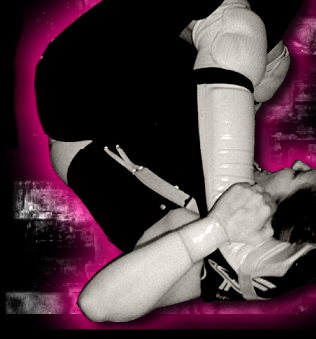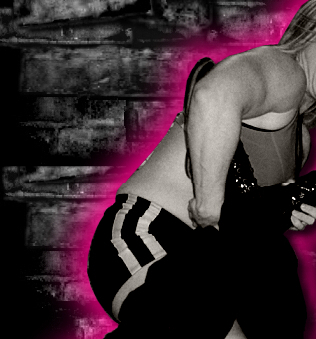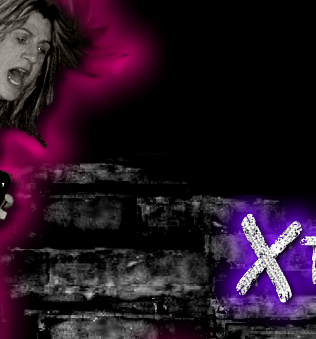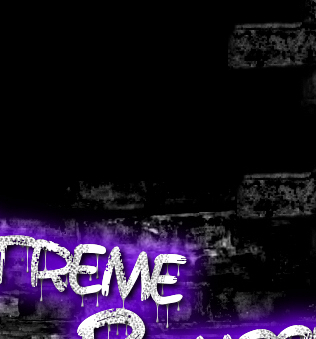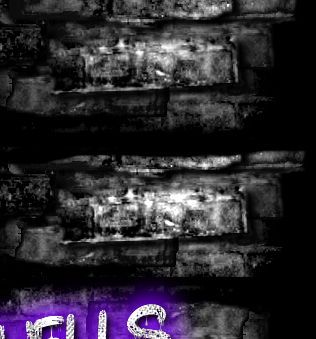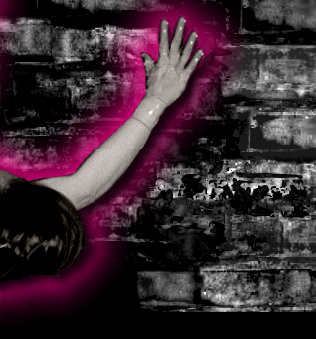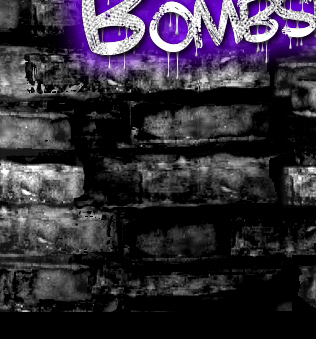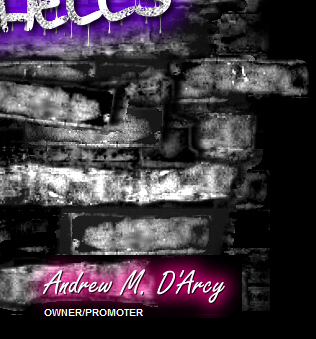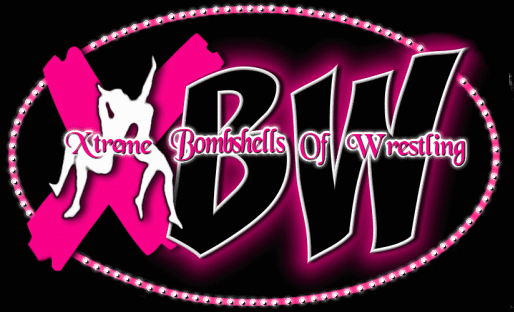 Welcome to XBWPro.Us.. 

The Home of the Xtreme Bombshells of Wrestling.

based out of Port Huron, MI.

MICHIGAN'S 1ST ALL WOMEN'S PRO WRESTLING ORGANIZATION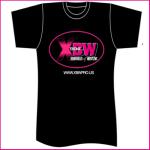 Click image for larger view

Website is currently under construction. Anyone interested in becoming a part of Xtreme Bombshells ,

Copyright @ Xtreme Bombshells of Wrestling Live.

All rights reserved,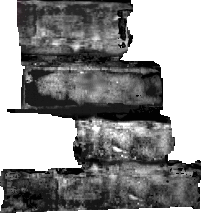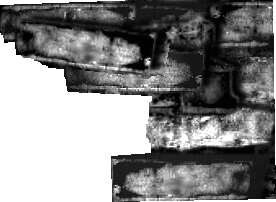 Official Website Sponsors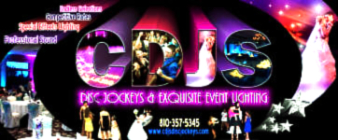 Kimball, Michigan--- In an epic battle, the residents in Kimball, Michigan found themselves apart of not only a great fundraiser for Port Huron native Collin Vani, but to see women do what they showcase best......and that's wrestle. In the Main Event, featured former Total Nonstop Action Wrestling (TNA) Knockout Sojourner Bolt represent the current and defending champion Jaime D (due to injury) as the XBW Bombshells Champion take on challenger Leah Von Dutch. After a 15 minute match, it was Von Dutch who became the new XBW Bombshells Champion with her "Flying Dutchman" moonsault from the top rope.  With a little over 230 people in attendance, not only were there rave reviews but folks were asking for when the next show would be. We asked promoter Andrew D'Arcy who commented by saying "This is the start of something special. To have an all women's wrestling organization for the state of Michigan will be the start of bigger and better things". Also featured on the show was former WWE Divas Champion Jillian Hall who defeated Xandra Bale and an all women's battle royal were among the showcased matches for the show.

The next event has been announced for Sunday February 9, 2014 at the Richmond High School in Richmond, Michigan as XBW will be in conjunction with D'Arcy's first promotion Blue Water Championship Wrestling (BWCW). Matches and more details will be available in the upcoming weeks.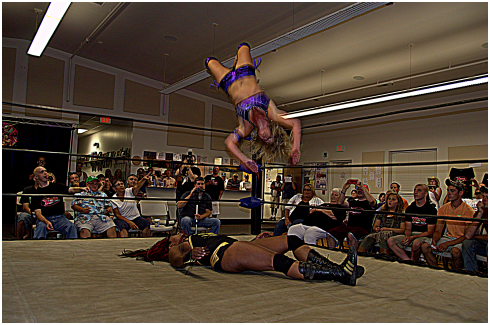 Von Dutch defeats Bolt to become the new XBW Bombshells Champion

Photo by  Unforgettable Memories Photography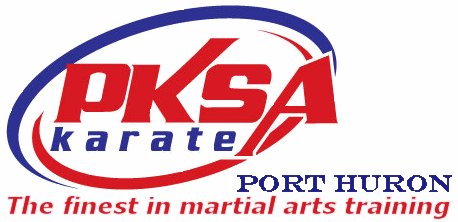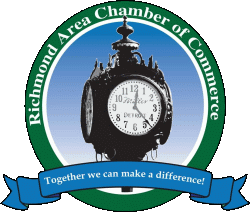 Click on flyers below for larger view.

BREAKING NEWS! Brian Pillman Jr, who is the son of the late wrestler, "Flyin" Brian Pillman, will make his professional wrestling debut in Michigan for the 1st time on Saturday Night February 3, 2018 as part of Blue Water Championship Wrestling's

                                "Blue Water Bash"

featuring the all NEW Rising Stars Division with talent featured from all over the United States including 2 Generations in Brian Pillman Jr & Jack Perry aka "Jungle Boy" along with all your favorite stars in BWCW. A high flying, bone crunching night of pro wrestling action for all ages! Doors open at 645pm. Belltime set for 7:30pm. Advanced tickets are $15 in advance, going up to $20 the day of the event and for the first time ever......Family 4 Packs for $50. Come join the fun and witness BWCW with live "In Your Face" experience.